Computer Lab Rental
SERVICES - COMPUTER LAB RENTAL
Home > Computer Lab Rental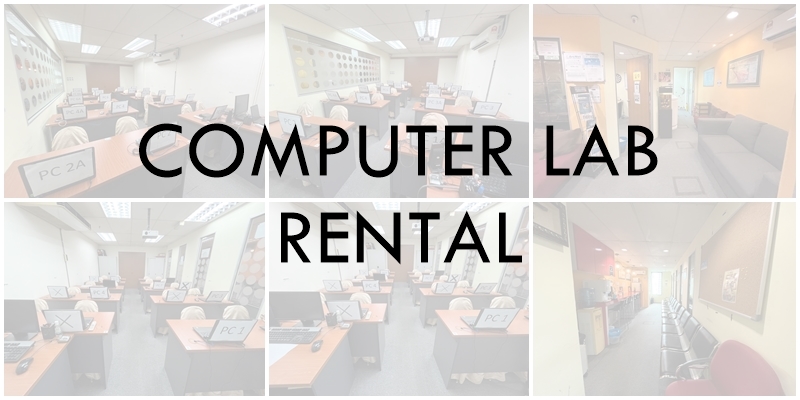 [BEST OFFER] - LAPTOP RENTAL FOR ONLINE WORKERS NOW OPEN!
ArcNet takes away the pain of buying exclusive brand laptop equipment that is only required for a short period of time.
ArcNet provide a variety of ICT products to suit the need for online opening ceremony, launching, training, annual event, zoominar and online exhibition for a day a week or a month.
ArcNet can supply alternative rental equipment to suite your need starting from RM30/Day!
Other benefits include:
✔ Sustainable devices
✔ Data cleansing
✔ No long-term commitment
✔ Affordable product
✔ FREE delivery within Klang valley
Worried about too much work pending after back to the office?
PM us now to get your own laptop with NO DELIVERY charges or Whatsapp 0142202902 to order.
ROOM 1
ROOM 2
FACILITIES